Limited Time Offer...
During this limited time offer, you can receive a professionally produced video at a reduced rate, including script, strategy, voice-over, animation, editing, soundtrack and output versions for both YouTube and your website.
How to increase the response rate of your website 568%. (Please watch before calling.)
Turn up your sound to hear the details
Which Style do you Prefer?
Style #1
Hand-Drawn Animation &
Motion Graphics
Style #2
Live Footage
and/or Photos
Style #3
Cartoon &
Motion Graphics
Here is what is included...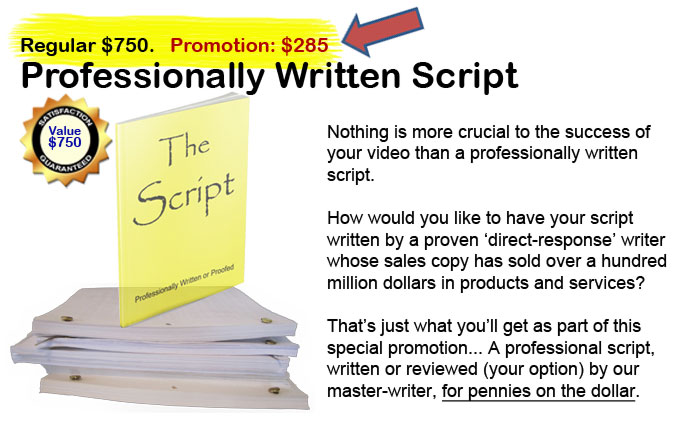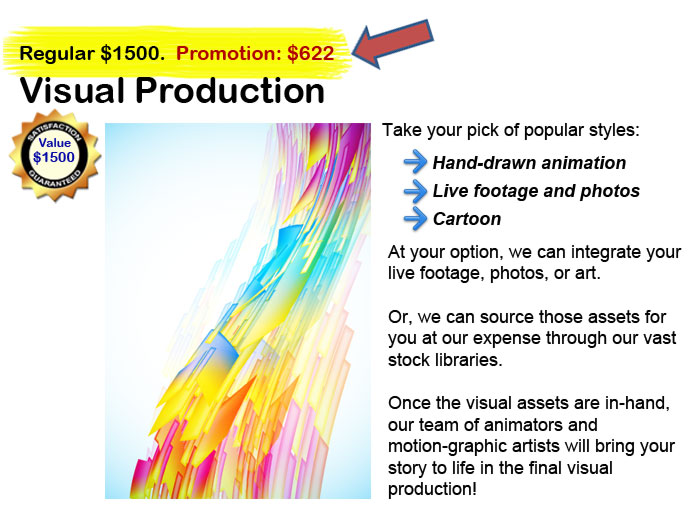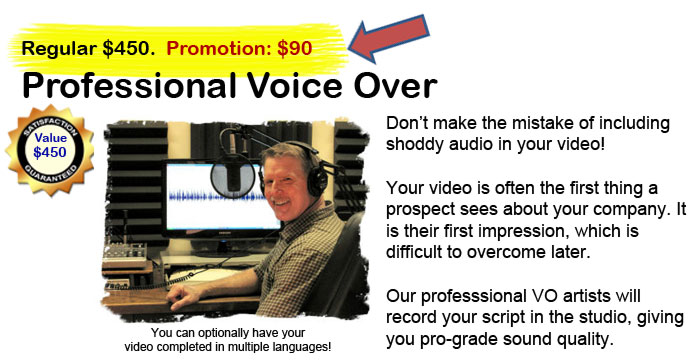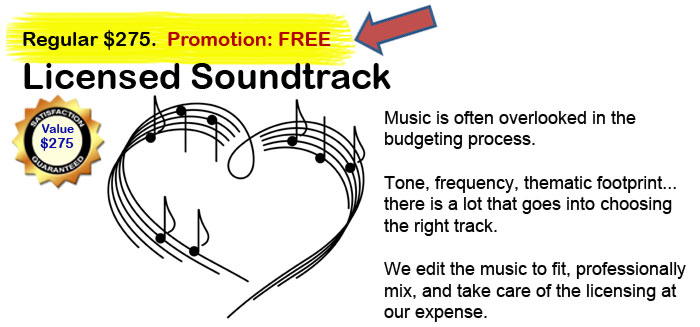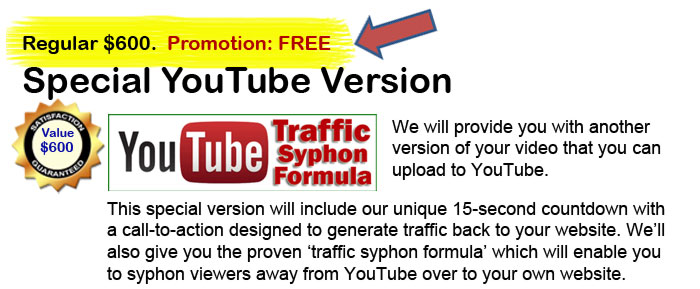 ---
Your Video Package Also Includes...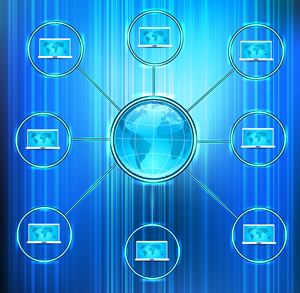 1. Cloud Hosting and Worldwide Streaming Service
Our Video Cloud hosting service includes distribution of multiple copies of your video to servers around the world, for quick streaming and the elimination of buffering and freezing.

---
2. Proven Lead-Capture System
Immediately improve your lead flow and conversions by over 568%. Turnkey system installs on your website in under a minute.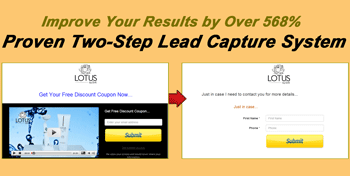 ---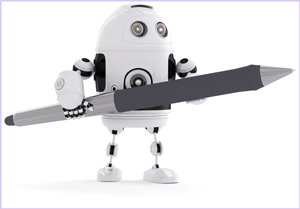 3. Automatic Lead Nurturing
Automatically send sequences of email to your prospects to nurture them until they are ready to buy. Nurture up to one thousand new prospects at a time. Send up to thirty thousand emails per month.

---
4. Alternate-Ending System
Change the last frame and call-to-action of your videos without incurring production costs. Enables you to customize your video for special offers, specific products and for marketing experiments.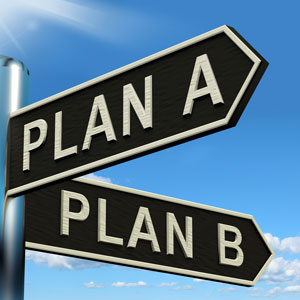 ---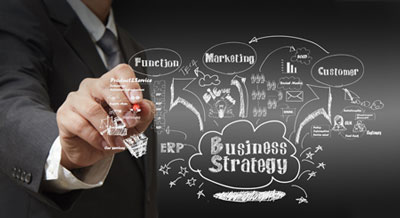 5. Five Star Support
We will make sure your video is installed correctly on your website. We'll also help you get your video uploaded to YouTube. When you have questions, just give us a call!
General Terms and Conditions...
Once you pay for the video, you own 100% Exclusive, Worldwide Rights.
This promotional pricing is for a video up to 60 seconds in duration. Additional time in the same video can be purchased after checkout for the special price of $497.00 per additional minute.
Limit of one video per customer at these special rates.
Current Delivery Time Estimated at 3-4 weeks.
Enjoy Unlimited Revisions in each phase of Production.
You Receive a 30 Day Satisfaction Guarantee.





Like a Rock - 100% Guaranteed
Your sales video is backed by our 30 day satisfaction guarantee. All we ask is clarification of the problem and a reasonable chance to fix it. If we can't, of course you'll receive a full refund.